About Kanbawza Stirling Coleman
KBZSC is the joint venture between the KBZ Group and Stirling Coleman Holdings to carry out the business of underwriting, dealing, broking and investment advisory on the Yangon Stock Exchange in Myanmar.
On 7th October 2015, KBZSC was awarded the underwriter license issued by the Government of the Republic of the Union of Myanmar. Ministry of Finance.
KBZ Bank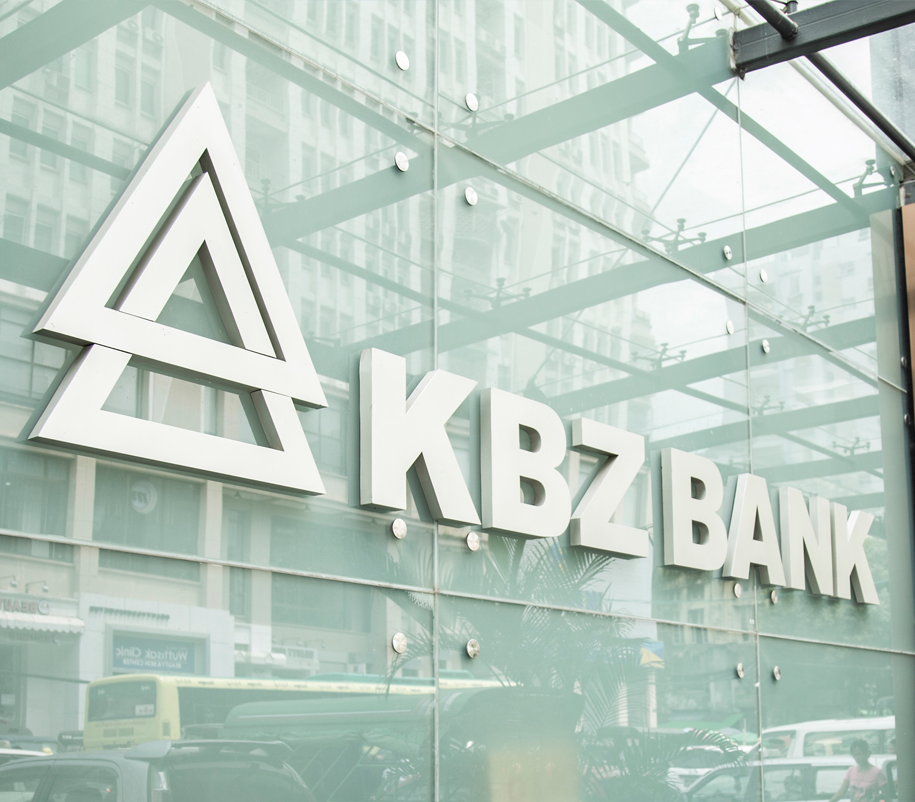 KBZ Bank is the award winning market leader in  Myanmar, and has been selected as the country's first clearing bank for the Yangon Stock Exchange.
Stirling Coleman 
Stirling Coleman's expertise in Corporate Finance
Over 14 years' experience in Equity Capital Markets
Experience in dealing with emerging markets in Asia
One of the first IPO Managers to successfully bring China companies to list in Singapre during the initial wave of China companies seeking overseas listing in early 2000
Successfuly listed 22 companies from China on the Singapore Exchange
Track record in IPO
Successfully listed 28 companies within 9 years
Ranked joint number 1 Manager for IPO of China companies in Singapore in 2005 and was consistently ranked in the top 4 IPO Manager for the same category between 2006 and 2009
Raised more than US$946 million for issuers during IPO and more than US$435 million for companies via secondary offerings (Post-IPO fund raising)
Stirling Coleman's Credentials
Licensed by the Monetary Authority of Singapore (MAS) to be the IPO Manager, Underwriter & Placement Agent for listing companies in Singapore Stock Exchange
Licensed by MAS to act as Financial Adviser/Independent Adviser for listed companies in Singapore